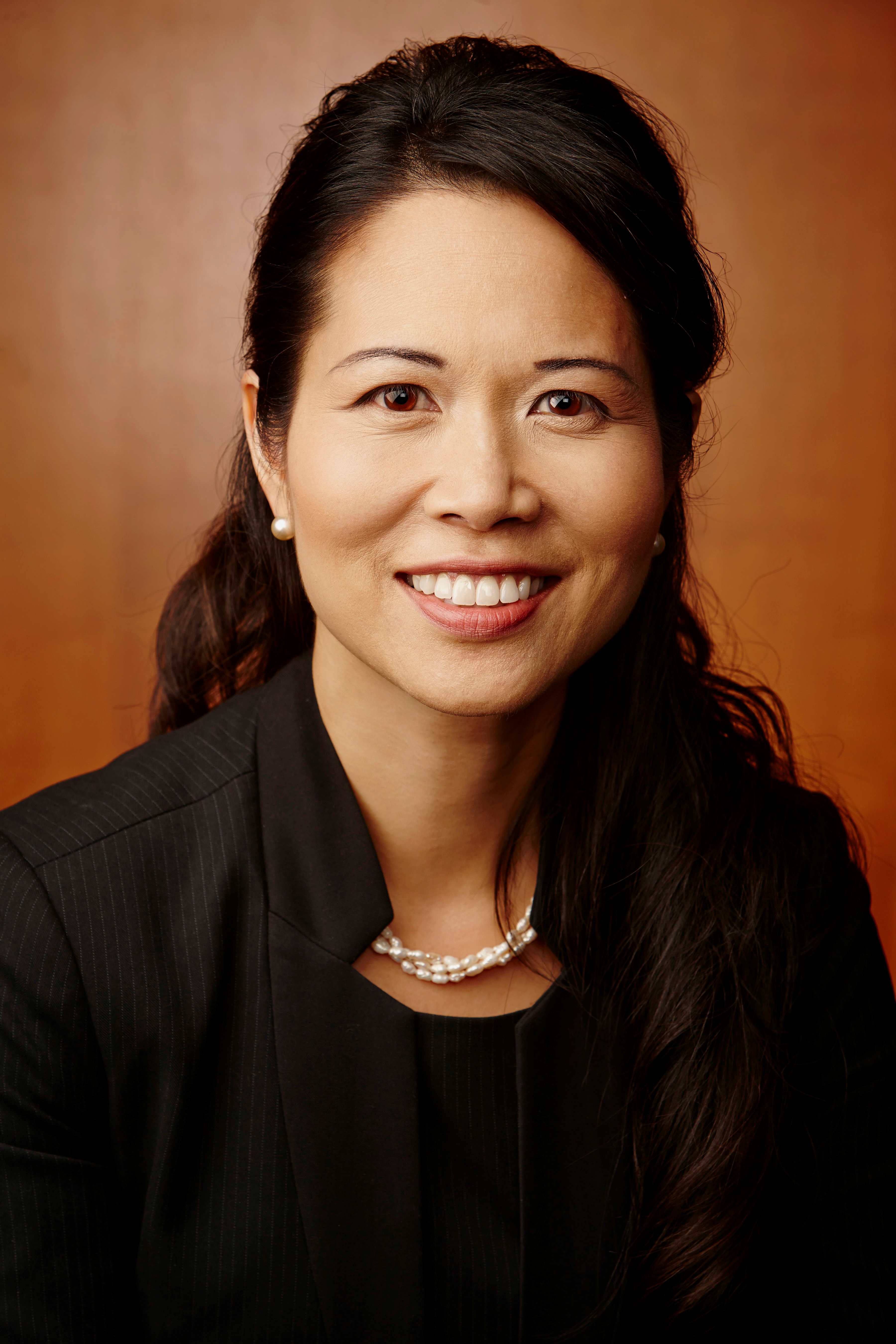 Jennifer Chan was appointed Vice President, Policy and External Affairs, at Merck Canada Inc. as of June 1, 2014 and is responsible for the company's team of government relations and public affairs specialists.  Prior to this role, she held the position of Vice President, Policy and Communications at Merck Canada since December 2011.
A native of Montreal, Jennifer began her career in academic research before joining Schering-Plough in 1993 as a Clinical Research Associate. Since then, she has worked in various areas of the business, primarily in Regulatory Affairs, Specialty Services and Medical Affairs. She was Director of Regulatory Affairs, for Schering Plough at the time of the merger with Merck in 2009.
Jennifer is a member of the Board of Directors of the Institute of Health Economics in Alberta, as well as the Quebec Consortium for Drug Discovery and the Quebec Network for Personalized Health Care. She is a member of the board of Life Sciences Ontario and has served as a Merck for Mothers ambassador in Canada since the program was launched in 2011. Jennifer holds a Bachelor of Science degree in physiology and a Master of Science degree in pharmacology and therapeutics, both from McGill University in Montreal. She completed the last year of her master's degree at Baylor College of Medicine in Houston, Texas.